WNBA Finals - Game 4
CHI Wins series 3-1
Candace Parker emotional as Sky win first WNBA title
Candace Parker drains massive game-tying 3
Vandersloot connects with Copper for stellar breakaway layup
Vandersloot nails huge fadeaway bucket, Sky get clutch stop
Vandersloot dishes nasty no-look dime to Copper for layup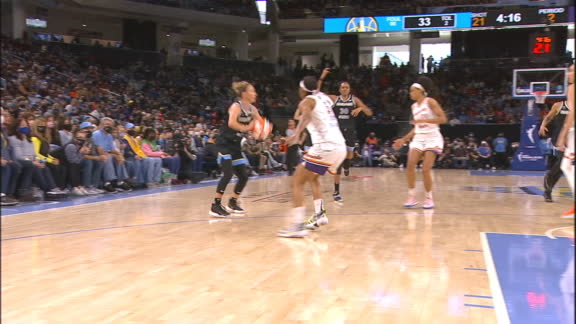 NLCS - GAME 2
ATL leads series 1-0
Nicol: Newcastle situation has relegation written all over it
Steve Nicol feels Newcastle's current squad is not good enough to keep them in the Premier League.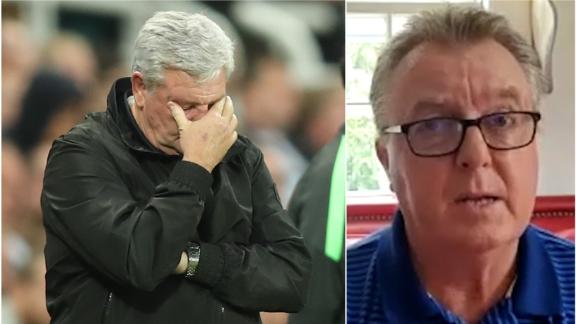 Pete Carroll on how Seahawks are dealing with Russell Wilson's absence
Seahawks coach Pete Carroll tells reporters how the team is reacting to star QB Russell Wilson being placed on injured reserve.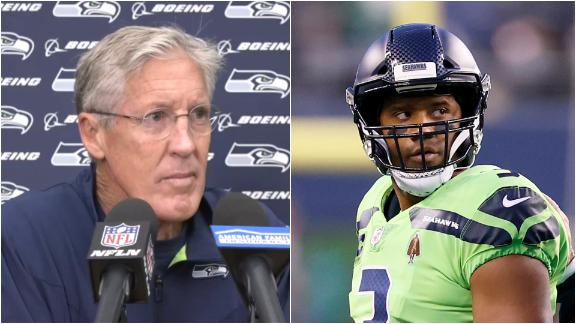 FANTASY BASKETBALL
CAN LAKERS MAKE ALL THE PIECES FIT?