TOP HEADLINES
WORLD CUP SCOREBOARD
WEDNESDAY'S MATCHES
WORLD CUP DAILY
LOOKING AHEAD IN QATAR
Watch Pulisic's game-winning goal in Lego form
Salazar: Goal was Pulisic's golden moment with the USMNT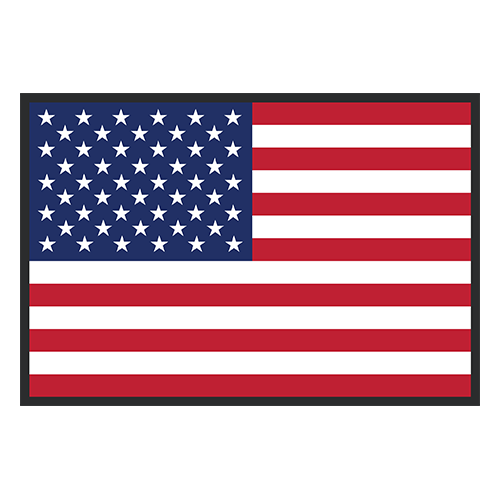 U.S. ADVANCES TO ROUND OF 16
Will Gio Reyna get any game time vs. the Netherlands?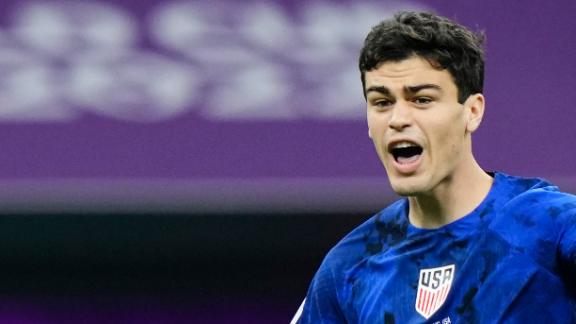 Has Phil Foden earned a starting spot for England vs. Senegal?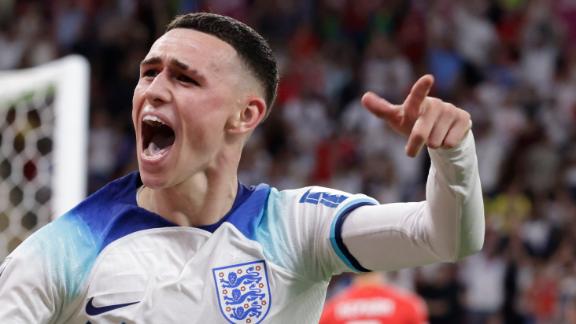 England fans erupt as the Three Lions score two quick goals
MOVING TO THE KNOCKOUTS
Wang Lili/Xinhua via Getty Images

Despite the 2022 World Cup churning out a ridiculous amount of upsets, drama and intrigue, one thing remains constant: France and Brazil still look like the best teams in the world.

Michael Regan - FIFA/FIFA via Getty Images

We did it after the World Cup draw, but let's go again: Here are our expert predictions for every single game of the 2022 tournament. Let's ride!
Illustration by ESPN

Here's a chance to catch up on everything before the 2022 world Cup begins -- must-see games, betting, players to watch and more.

Nikku/Xinhua via Getty Images

Is Qatar hosting the World Cup all about sportswashing, or are there more subtle and layered reasons for its hosting FIFA's flagship competition?
Customise ESPN