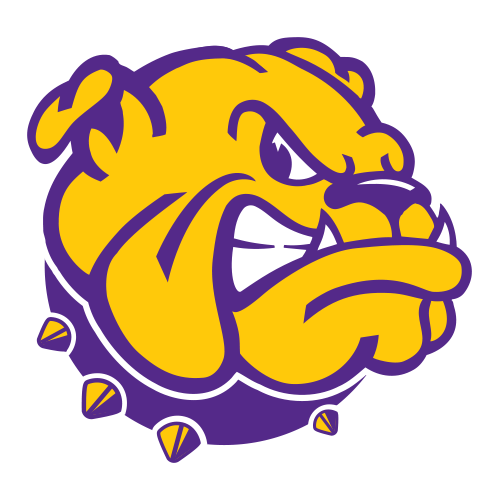 | | 1 | 2 | 3 | 4 | T |
| --- | --- | --- | --- | --- | --- |
| WIU | 21 | 3 | 21 | 26 | 71 |
| STAN | 14 | 19 | 14 | 17 | 64 |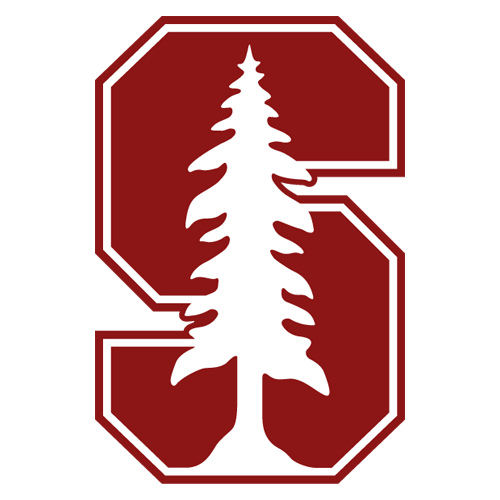 Clemens, Western Illinois women beat No. 18 Stanford 71-64
STANFORD, Calif. -- Emily Clemens scored 15 of her season-high 26 points in the second half and Taylor Higginbotham had 17 points and 10 rebounds to help the Western Illinois women beat No. 18 Stanford 71-64 on Monday night for its first-ever win over a ranked team.
Clemens had four assists to move past Jolene Hanig (1988-91) into first place on the school's career list with 545.
Olivia Braun and Morgan Blumer scored 12 points apiece for Western Illinois (10-2), which has won five in a row.
Braun hit a 3-pointer and Clemens made a layup to give the Leathernecks the lead, 55-52, for good. Kiana Williams hit a 3 to pull Stanford (6-5) within three points with 1:31 to play, but Higginbotham hit two free throws before Braun converted a 3-point play to make it 66-58 with 49 seconds left. Western Illinois made 5-of-6 free throws from there to seal it.
Alanna Smith had 18 points and 15 rebounds and Williams scored 17 points for Stanford. Kaylee Johnson grabbed 18 rebounds for the Cardinal, who outrebounded WIU 57-46, including 24-14 on the offensive glass.
The Leathernecks missed their first 14 shots, and scored just three points, in the second quarter and trailed 33-24 at the break. Blumer scored eight third-quarter points to help Western Illinois pull within two heading into the fourth.
Western Illinois was plus-12 at the free-throw line, where Stanford shot a season-low 42 percent (8 of 19).