TOP HEADLINES
INSIDE COACH AND GM CAROUSEL
STEPHEN A. IN A JOVIAL MOOD
Cowboys' misery is good company for Stephen A.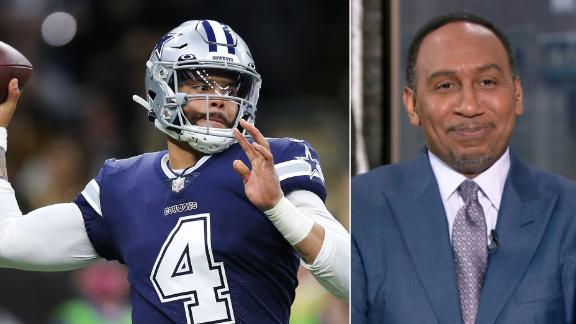 PATS, BUCS ON COLLISION COURSE?
RANKINGS
PACKERS IN GREAT SHAPE
Why Aaron Rodgers doesn't have to carry the Packers for them to be NFC contenders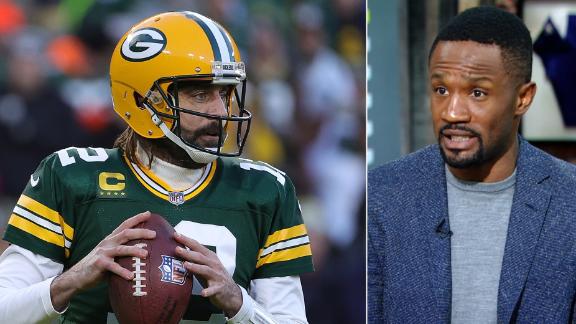 Rodgers has no regrets about trash-talking Bears fans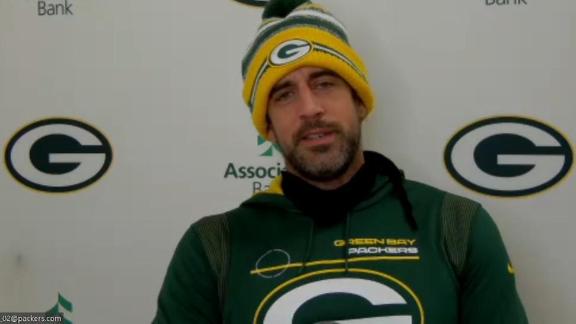 ESPN

Join ESPN and the V Foundation in the fight against cancer. Visit V.org/donate. All donations benefit the V Foundation for Cancer Research.
ESPN Images

Monday through Friday, host Pablo Torre brings you an inside look at the most interesting stories at ESPN, as told by the top reporters and insiders on the planet.
Picking the winners (ESPN+)
George Walker/Icon Sportswire

Who will win MVP? Who will be the NFL's top rookies? Who is primed for a big breakout? We asked execs, scouts and coaches around the league for their picks.
Mark J. Rebilas/USA TODAY Sports

Predict playoff pairings by selecting the winners of the remaining regular-season games to generate potential scenarios.
NFL Films Presents

Explore the history of the league with over 80 archived episodes from the extensive NFL Films library.
Customise ESPN