'I still own you!' Aaron Rodgers taunts Bears fans after game-sealing TD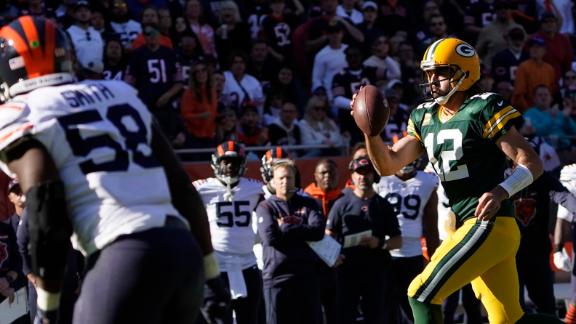 TOP HEADLINES
GAME-WINNING PLAYS!
K.J. Osborn chucks helmet, breaks out LeBron's celebration after walk-off TD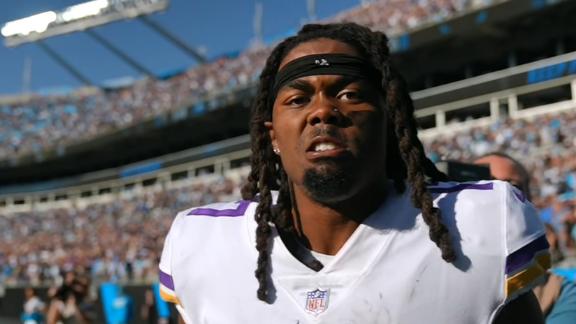 Jaguars win first game with 53-yard FG as time expires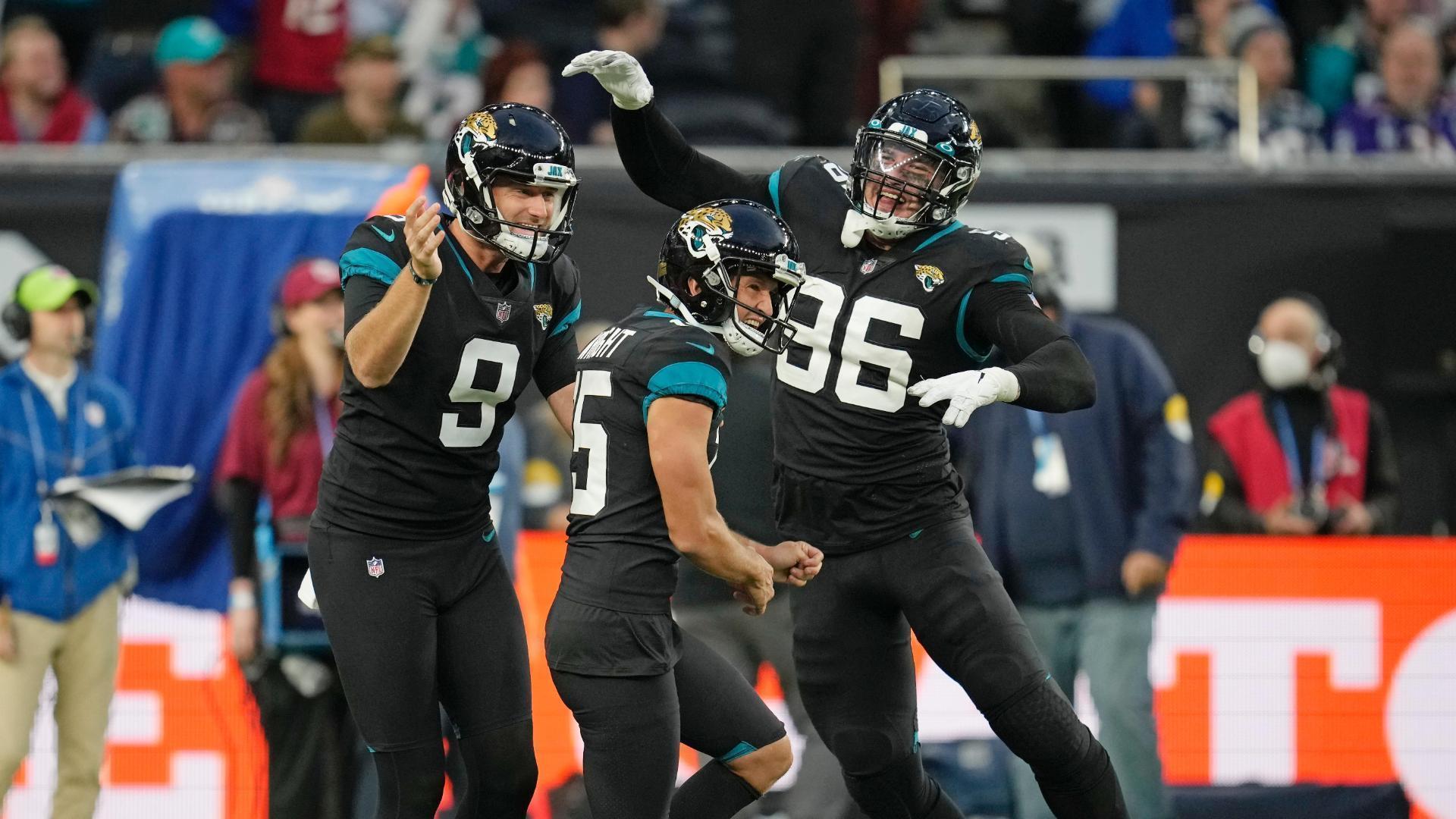 WEEK 6 REACTION
TOP MOMENTS FROM WEEK 6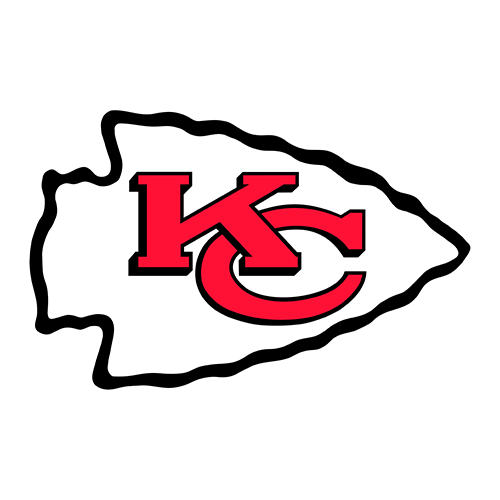 'I DON'T KNOW WHAT HE WAS DOING'
Chiefs announcer stunned by Mahomes' decision-making on INT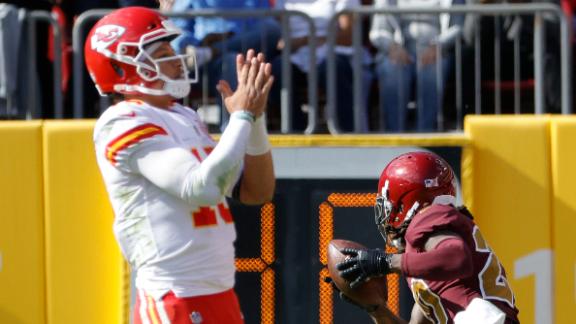 PAYING TRIBUTE
How Broncos LB Justin Simmons is honoring Justin Allen Simmons
BEST OF NFL NATION
ESPN Images

Monday through Friday, host Pablo Torre brings you an inside look at the most interesting stories at ESPN, as told by the top reporters and insiders on the planet.
Picking the winners (ESPN+)
George Walker/Icon Sportswire

Who will win MVP? Who will be the NFL's top rookies? Who is primed for a big breakout? We asked execs, scouts and coaches around the league for their picks.
Drawing up the paths (ESPN+)
Illustration by ESPN

Think your favorite team has no shot at a title this season? Think again. Let's count them down, from the worst squad to the best.
NFL Films Presents

Explore the history of the league with over 80 archived episodes from the extensive NFL Films library.
Customise ESPN