Nurmagomedov says 60/40 Poirier beats Oliveira at UFC 269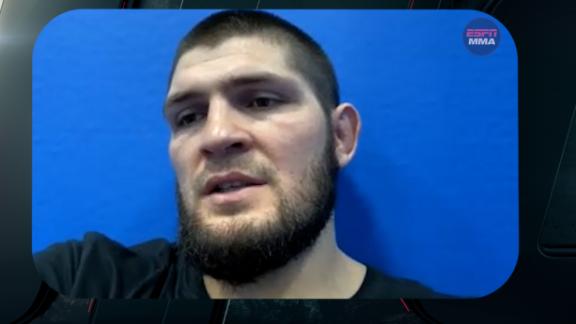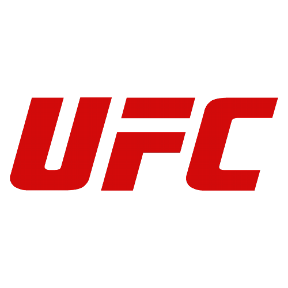 ULTIMATE FIGHTING CHAMPIONSHIP
Berry, Shevchenko discuss the bond formed during filming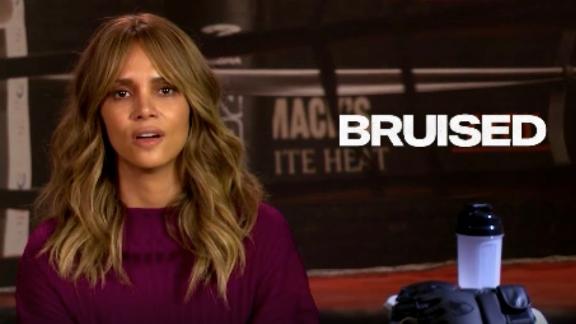 WHO'S NEXT FOR MCGREGOR?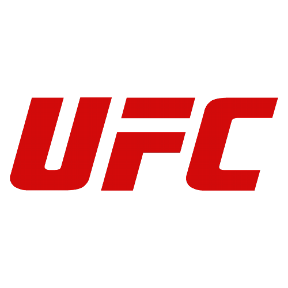 VIEIRA BEATS TATE IN MAIN EVENT
Ketlen Vieira beats Miesha Tate via unanimous decision in main event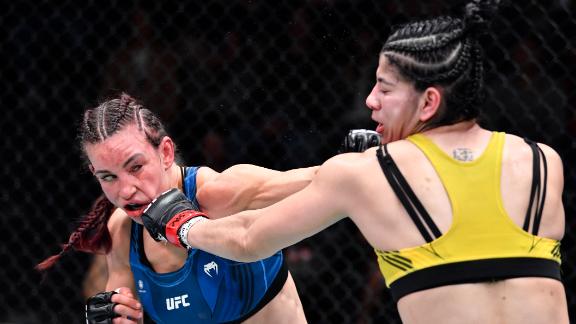 MMA fighter with monstrous right hook for K.O
Josh Copeland catches Alex Nicholson with a powerful right hook for an incredible knockout in the Professional Fighters League.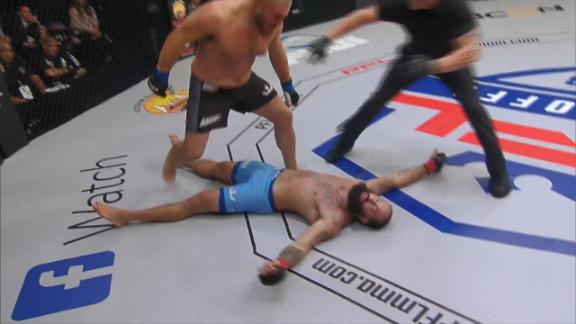 MMA fighters ignore referee's intervention
Joao Elias and Walter Martins continue to brawl behind the referee's back, leading to a no-contest in their Imortal FC 9 bout.