Golf
Barkley admits to cheating while playing golf
Charles Barkley says he has no issue cheating when playing golf against his friends.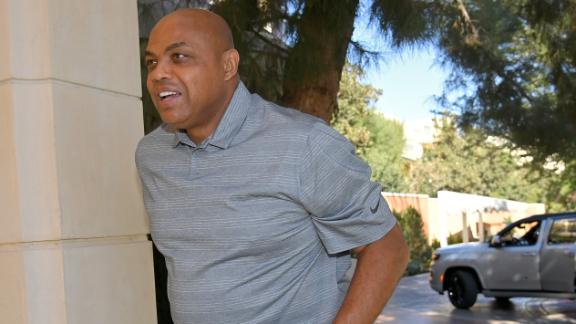 Golf
Koepka clinches victory over DeChambeau in The Match
Bryson DeChambeau fails to make a putt, securing Brooks Koepka's win in The Match.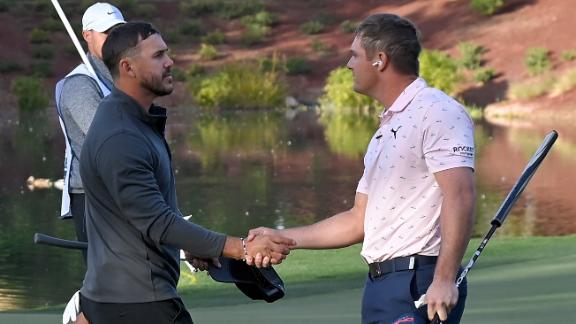 Golf
Koepka talks trash after taking big lead on DeChambeau: 'Any questions?'
Brooks Koepka sinks a putt to take a three-hole advantage over Bryson DeChambeau and lets him hear about it.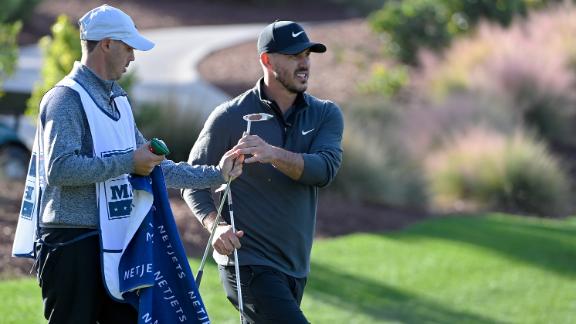 The Masters Films on ESPN+
The Masters Films on ESPN+

Relive nearly 60 years of history at Augusta National Golf Club with one-hour recaps of each Masters Tournament from 1960 to 2020.
David Cannon/Getty Images

To his children and his peers, Tiger was a memory at majors. On Sunday at Augusta, he reminded the world who he is by winning a fifth green jacket.
AP Photo/Julio Cortez

This wasn't the easy win he -- everyone? -- expected. Still, that's four wins in eight majors. And all Sunday at the PGA Championship did was convince Brooks Koepka more are coming.
Christian Petersen/Getty Images

Not everyone knows Gary Woodland. From his family to his love of basketball to his near misses on the PGA Tour, here's a look at the new U.S. Open champion.
Fathers, sons and Pebble Beach
Nick Pietruszkiewicz/ESPN.com

A father vowed to play Pebble Beach with his three boys. Two years before he died, he did it.
Customise ESPN