No. 1 South Carolina beats No. 5 UConn to remain undefeated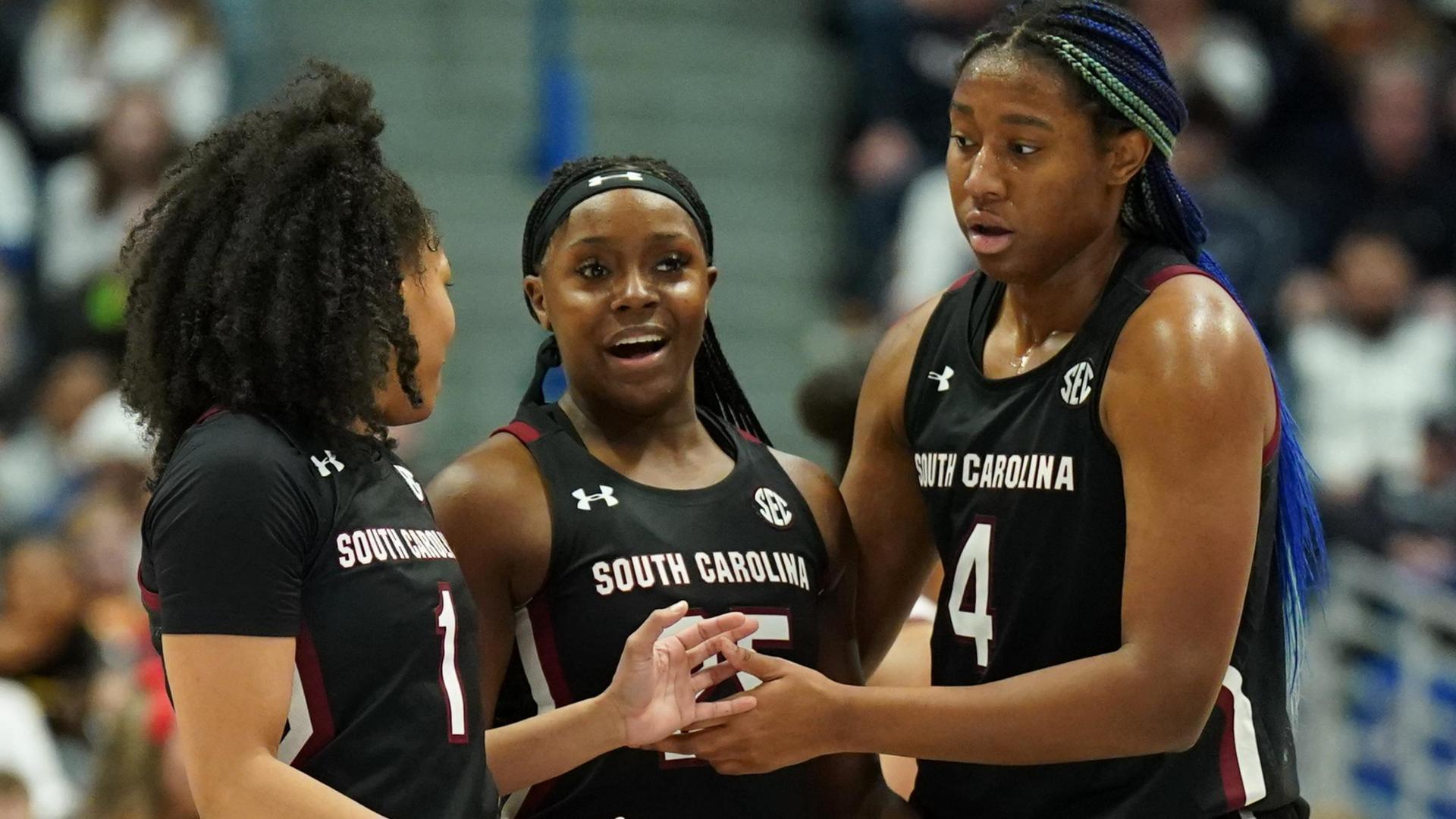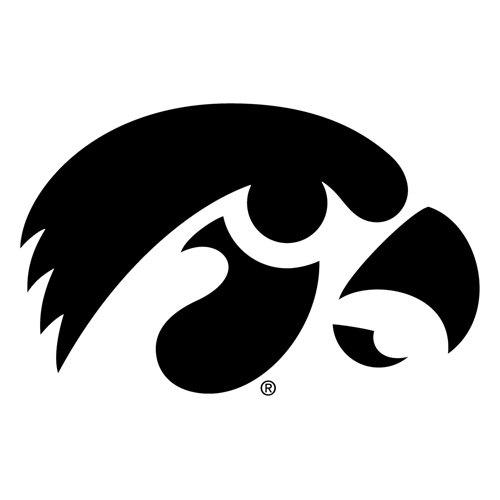 STANDOUT DAY FOR IOWA STAR
Caitlin Clark notches triple-double as Iowa routs Penn State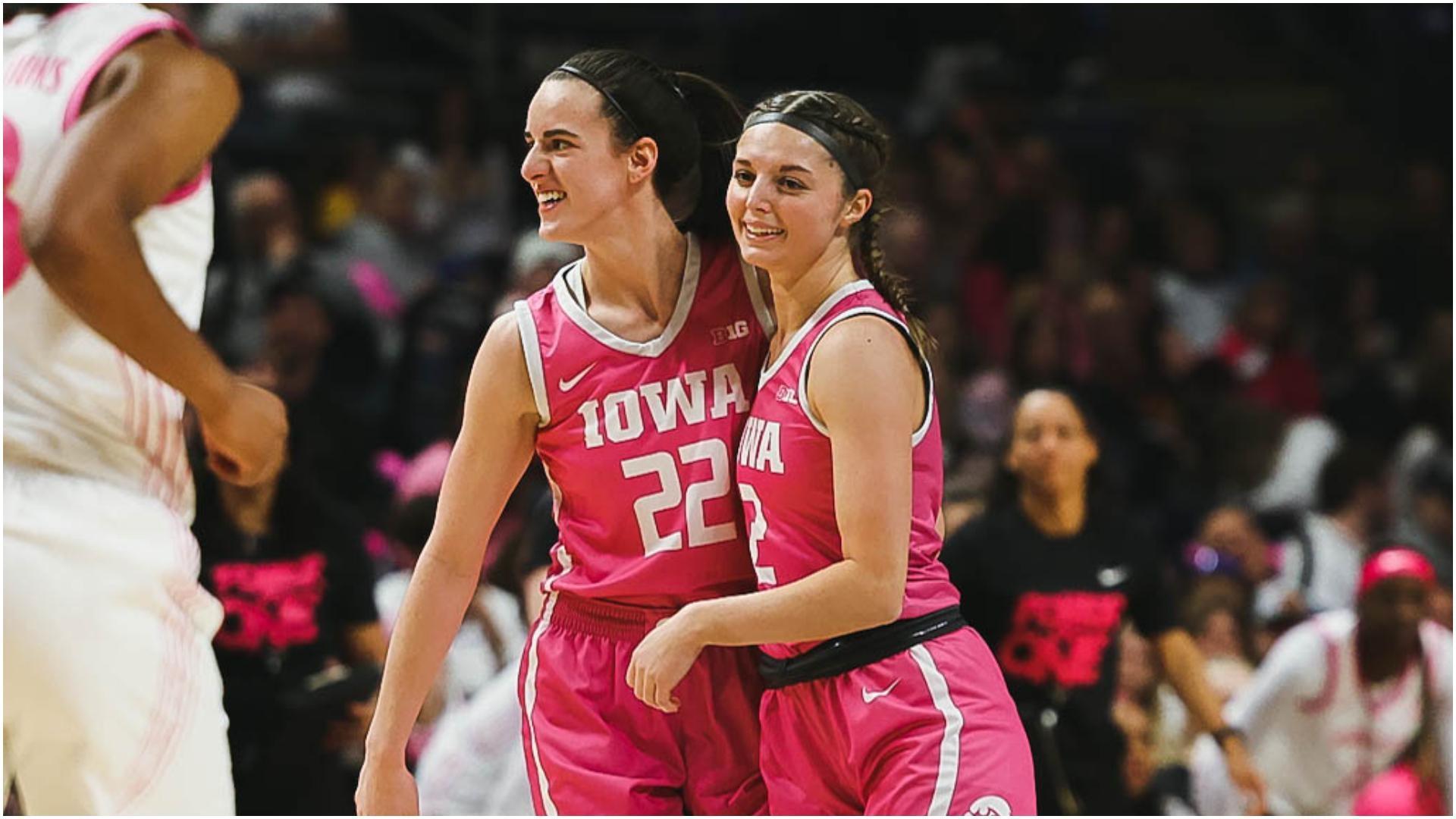 CUT FROM THE SAME CLOTH
Steph spends time with fellow 3-point record holder Taylor Robertson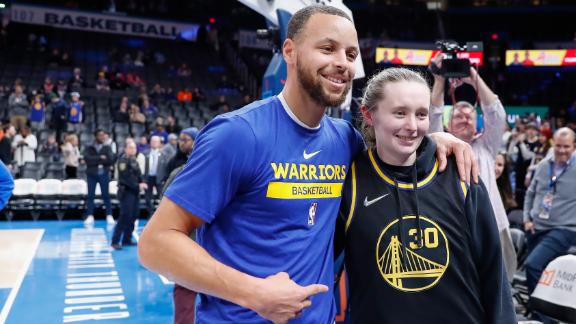 Bama's Davis details her mindset in big SEC road win
After scoring a career-high 33 points in a 76-69 win vs. Mizzou, Brittany Davis says she put the responsibility upon herself to the lead the Tide in the second half.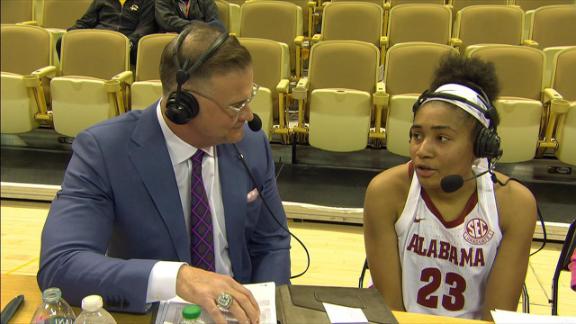 Alissa Pili's 30 leads Utah to road win over Oregon
Alissa Pili goes for 30, leading Utah to the 100-92 road win over Oregon.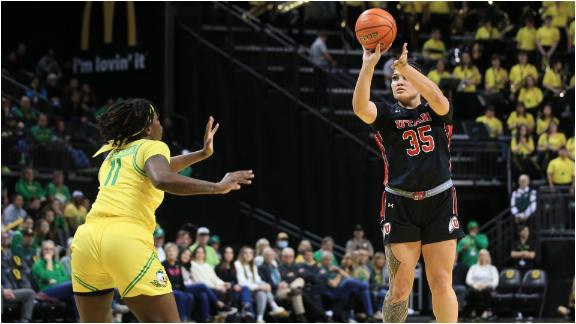 Ole Miss pulls away from Florida in the fourth quarter
Angel Baker and Madison Scott lead the Rebels to their largest win over the Gators in series history, with a 68-42 victory.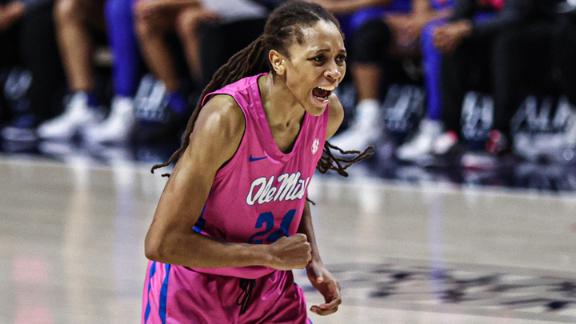 Hogs extend winning streak vs. Auburn to six games
Saylor Poffenbarger records her fourth double-double (10 points, 10 rebounds) as Erynn Barnum tacks on 14 points in Arkansas' sixth straight win over Auburn, 54-51.