Maddie Nolan drains seven 3s in 20-point win over Maryland
WHO'S NO. 1?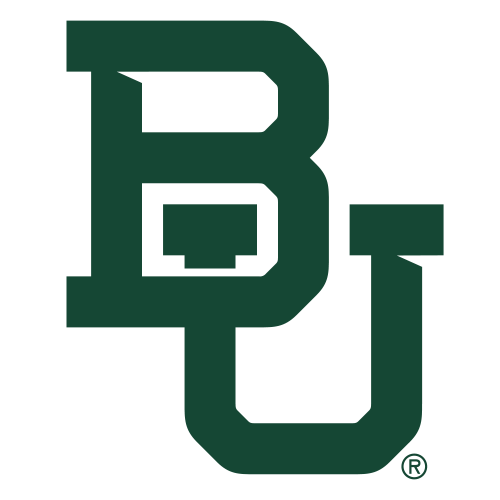 OUR TIME: BAYLOR BASKETBALL
NEW EPISODE STREAMING NOW
GIRLS' HIGH SCHOOL HOOPS
POWER RANKINGS
Ja'Mee Asberry leads Baylor to victory with clutch 3, go-ahead free throws
Ja'Mee Asbury sinks a 3-pointer to come within one point of Kansas, then sinks two free throws to take the lead in Baylor's 82-79 win.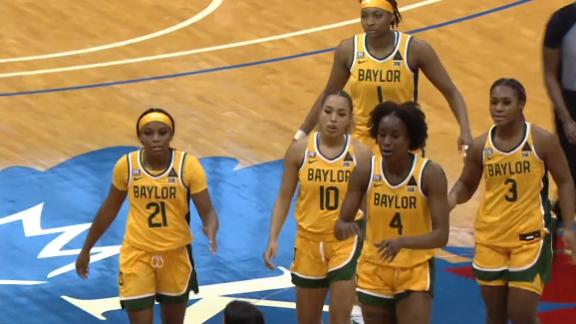 Broughton says UF's aggressiveness helped pull out win
Florida's Zippy Broughton credits her teammates for encouraging her and building her confidence in the 85-77 win over Alabama.