East 2nd Round - Game 3
CAR leads series 2-1
Game 3: Panthers vs. Lightning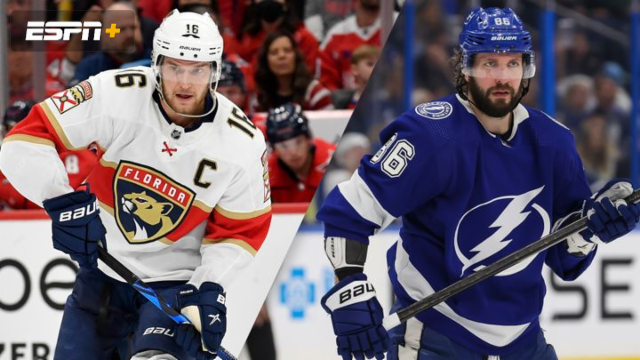 Game 3: Blues vs. Avalanche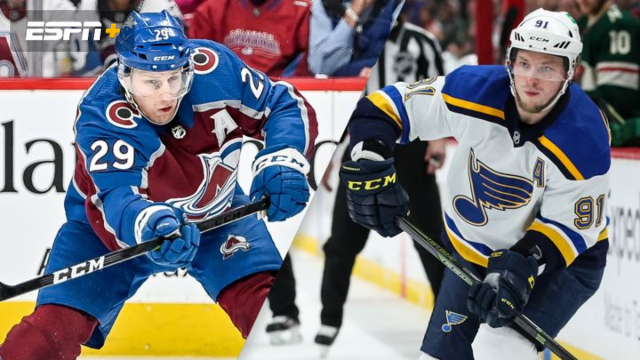 Game 2: Oilers vs. Flames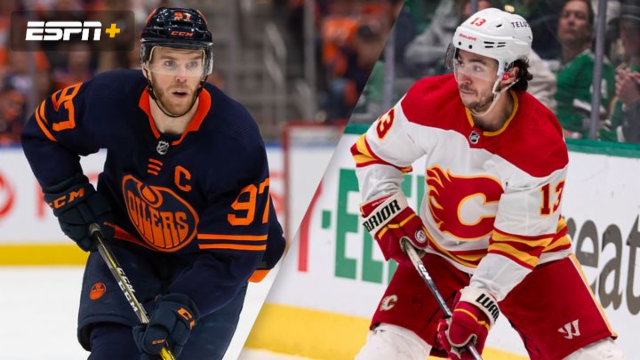 Game 2: Rangers vs. Hurricanes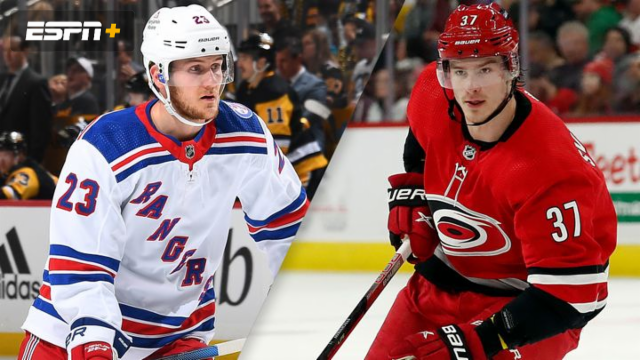 Game 2: Blues vs. Avalanche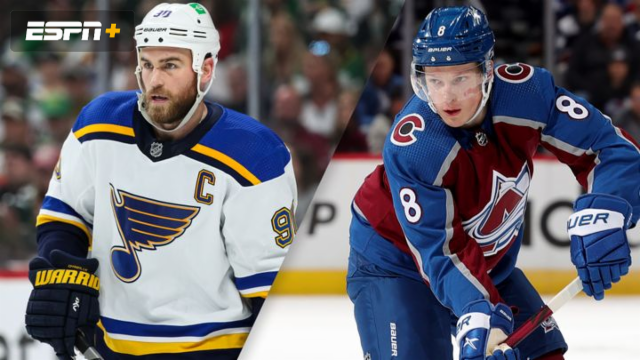 Game 2: Lightning vs. Panthers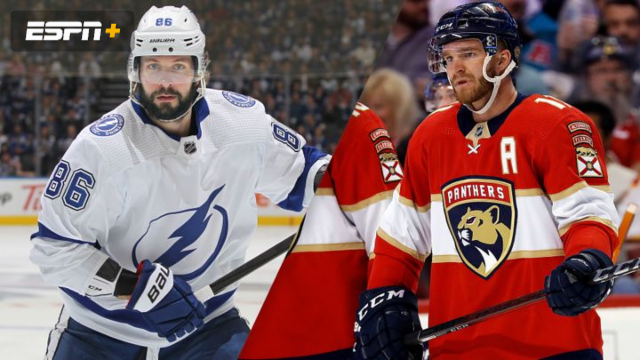 Game 1: Oilers vs. Flames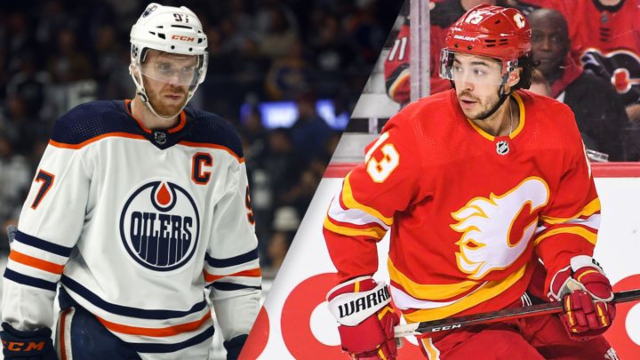 Game 1: Rangers vs. Hurricanes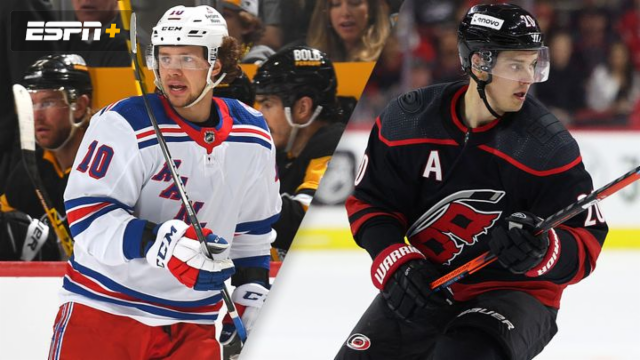 Game 1: Blues vs. Avalanche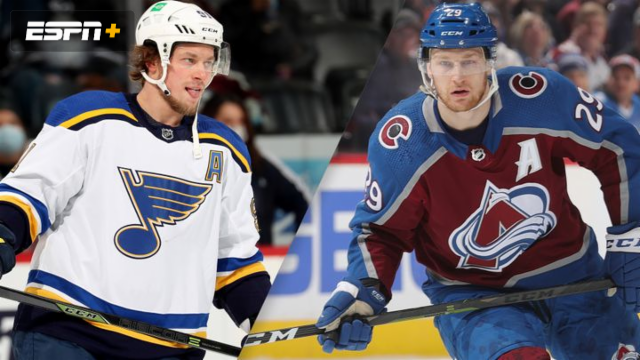 Game 1: Lightning vs. Panthers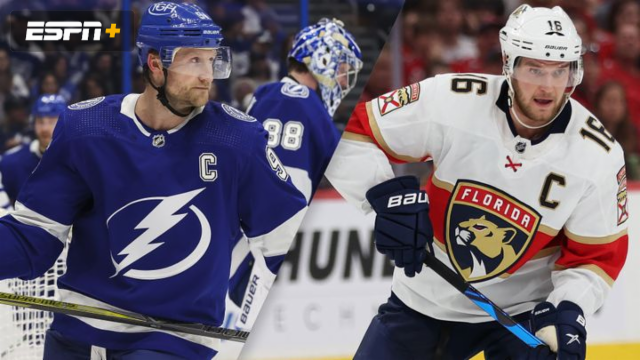 Kreider goes top shelf to give Rangers a 2-0 advantage
Chris Kreider gives the Rangers a 2-0 lead over the Hurricanes with a top-shelf goal.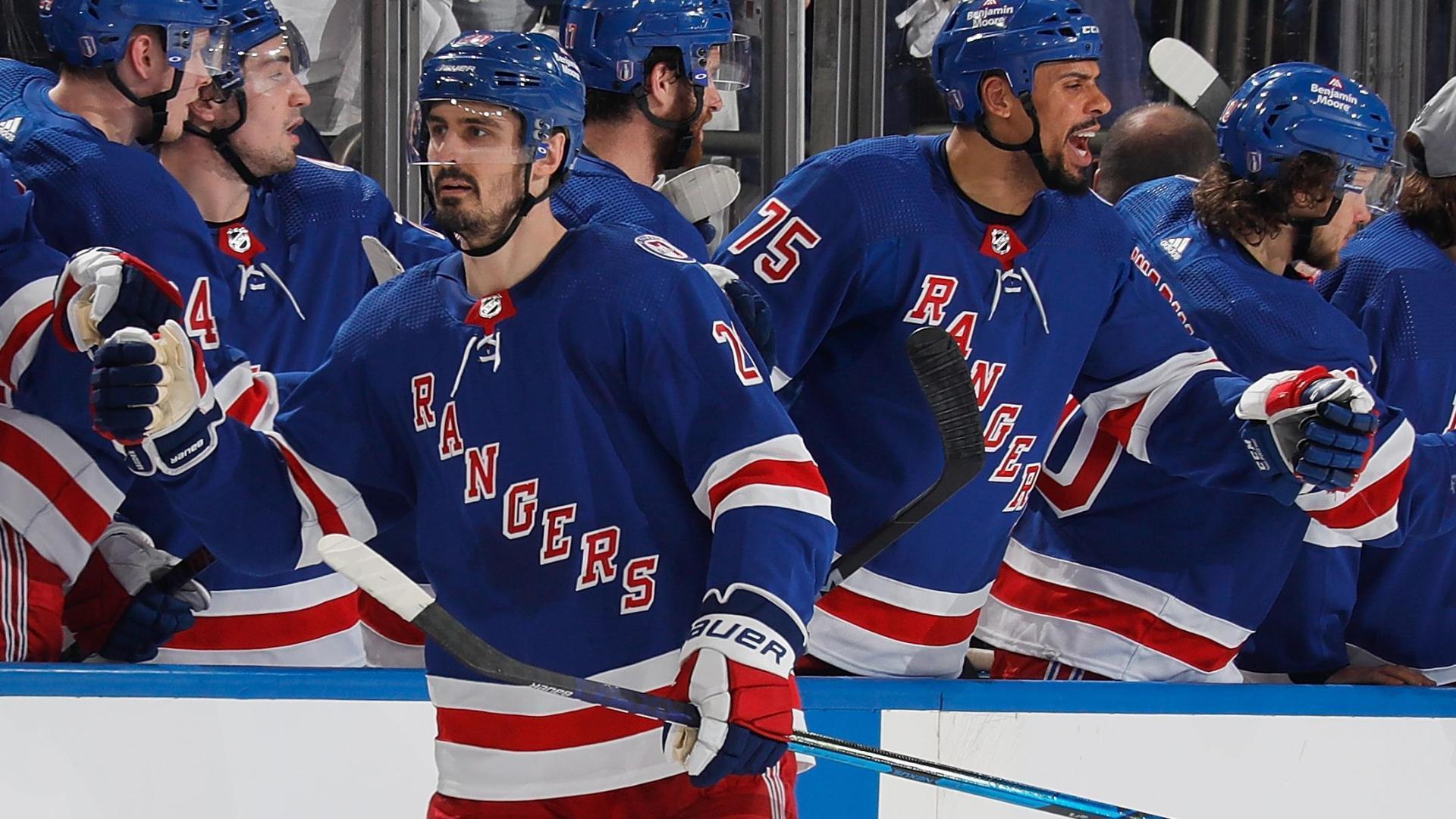 Customise ESPN
Playoff beards: Hockey's wackiest tradition
illustration by Two Fresh and Alejandro Parilla

A staple since the early 1980s, we look at the best beards in 2022, the next generation of bushy beauties and the greatest facial forests in postseason history
NHL Rank: Playoff edition
Illustration by ESPN

Where do Matthews, Makar, Josi and Shesterkin rank? Here are the results of our poll of ESPN's NHL analysts.
Jeanine Leech/Icon Sportswire via Getty Images

We explore the next moves each team should make this summer and forecast their 2022-23 outlook.